Welcome to The Rock, our middle school youth group! The 2022 school year has come to an end and so has our youth programming. But, the fun doesn't stop! Join us through the summer at one or all of our summer activities. If you have any questions, please contact our middle school coordinator, Kate Eichhorn at k.eichhorn@comcast.net.
FRIENDS ARE ALWAYS WELCOME TO ALL ACTIVITIES!
For many activities our youth staff can transport kids if parents are not available for drop-off.
Please contact Kate at email above if assistance is needed.
---
The Rock will resume in September. Middle school students meet on Wednesday nights from 6:30-8:00pm during the school year and features 90 minutes of action. The evening begins with games and snacks followed by large group worship and instruction. Then our students move into breakout groups to discuss the evening's topic, connect with an adult mentor and discuss what is happening in their lives. The Rock teens also enjoy activities through the year like bowling, roller-skating, community service projects, and camp retreats.
---
Connect with us on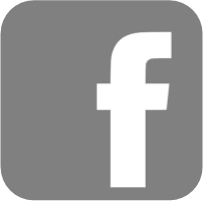 WCC MIDDLE SCHOOL
---
ROCKET BUILD NIGHT
Wednesday, June 29, 5:30 - 8:30pm
Dinner Provided
ROCKET LAUNCH DAY
Sunday, July 3, 12:30pm
Families invited to the Hot Dog Cookout
---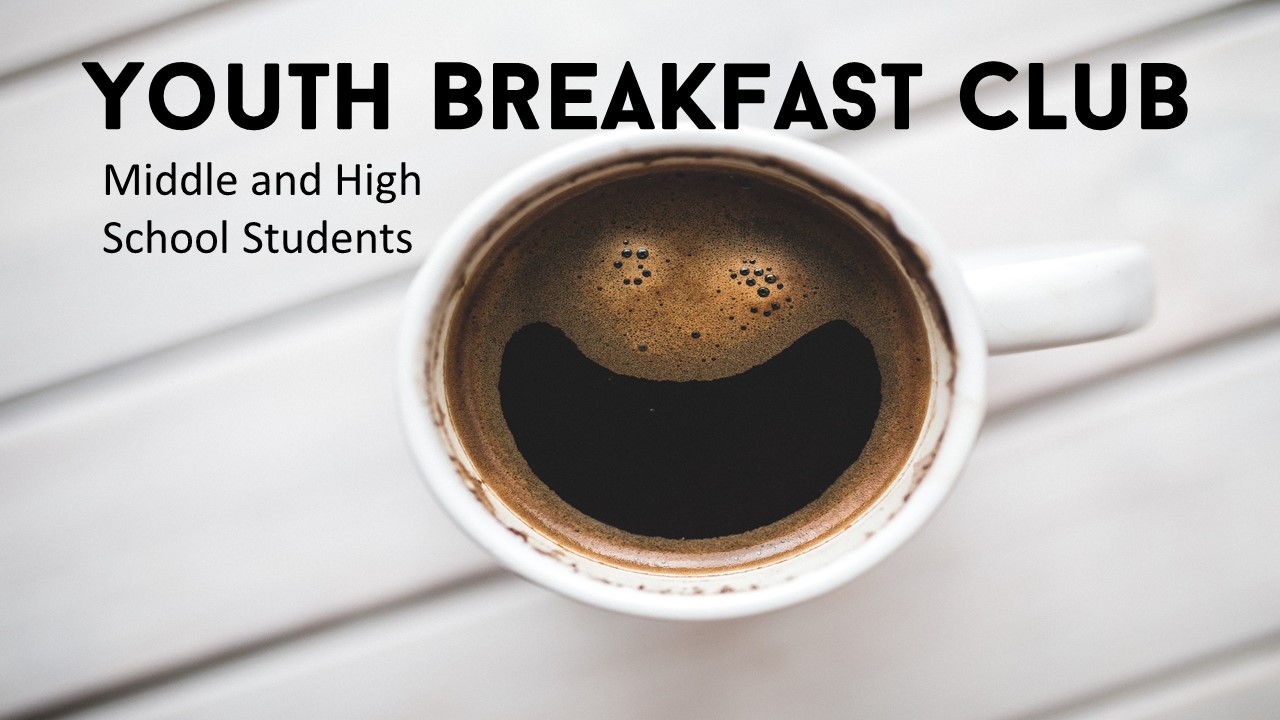 YOUTH BREAKFAST CLUB
Sunday, July 10, 9:45am
Let's get together and talk about topics that interest you while enjoying breakfast!
---
MIDDLE SCHOOL MOVIE NIGHT
Wednesday, July 13, 6:00 - 9:00pm
We are watching "Spiderman 3" at the Stoijadinov's home on 2582 Lovington Lane in Waterford. Come and enjoy the fun!
---
MIDDLE SCHOOL LAKE PARTY
Sunday, July 19, 6:00 - 8:30pm
It's time to jump in and get wet at the Eichhorn's home on Lake Oakland. There will be pontoon boat rides, tubing, kayaking, volleyball, and more! Wear a modest swim suit and bring a towel. Pick-up and drop-off at 6815 Williams Lake Rd, Waterford.
---
ROLLER-SKATE PARTY
Thursday, August 11, 1:00 - 4:00pm
Bring your skates or rent some there, we are going to go round-n-round at the Rolladium in Waterford. Admission and skate rental is included. Bring money for snacks and drinks. Drop-off and pick-up at Rolladium (4475 Highland Rd).
---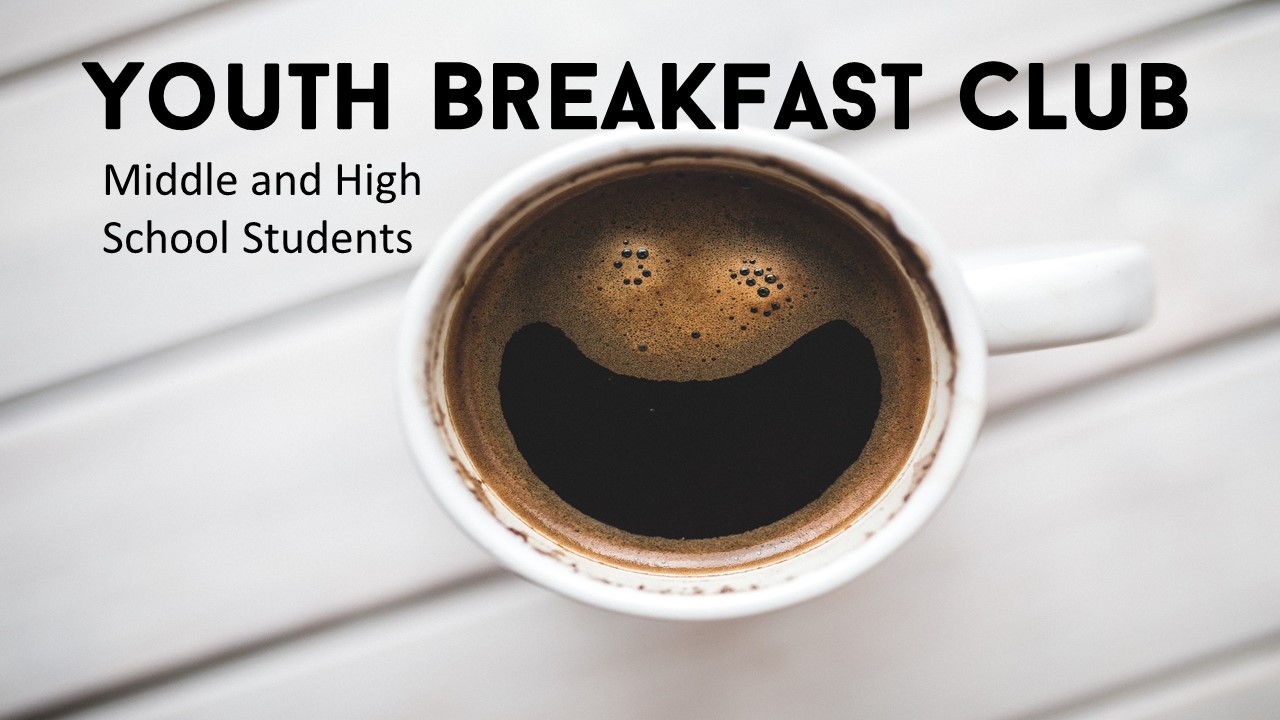 YOUTH BREAKFAST CLUB
Sunday, August 12, 9:45am
Another month has gone by and summer is winding down.
Let's get together and talk about topics that interest you while enjoying breakfast!
---
INDIAN SPRINGS METROPARK PICNIC
Wednesday, August 24, 11:00 - 2:00pm
It's time for a picnic! Let's meet at WCC at 11:00am and then head to Indian Springs Metropark.
Hot dogs and drinks provided. Please bring a snack to share.